Matching your requirements to your Virtual PA
Obviously one person alone cannot perform all the functions below and we don't profess to, that's why we work with a bank of highly skilled and experienced Virtual PA's who can be matched with clients, dependant on requirements and personality.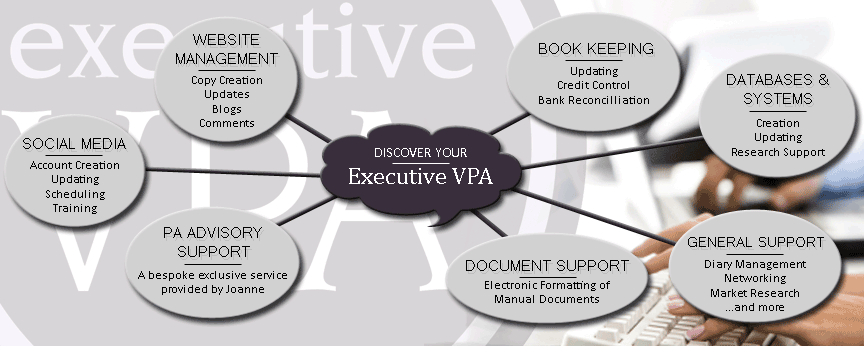 We know that taking the first steps to working with a Virtual PA or 'VA' can be huge, you're not sure if you need one, what they can do for you or even what they actually do!
The main emphasis is usually around cost – can you really afford to pay somebody to do the things you're already doing yourself? The question is, can you really afford to keep doing everything yourself and grow the business to the level you desire?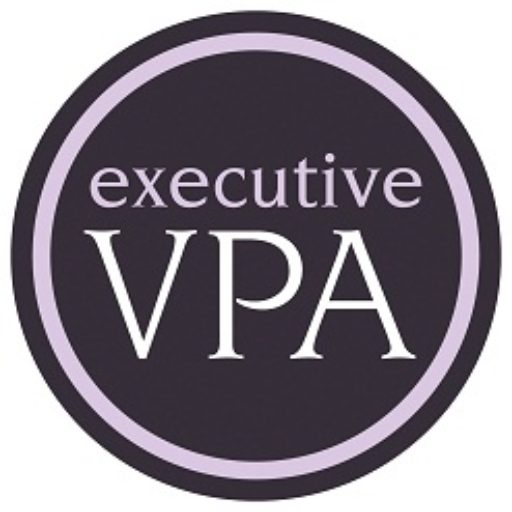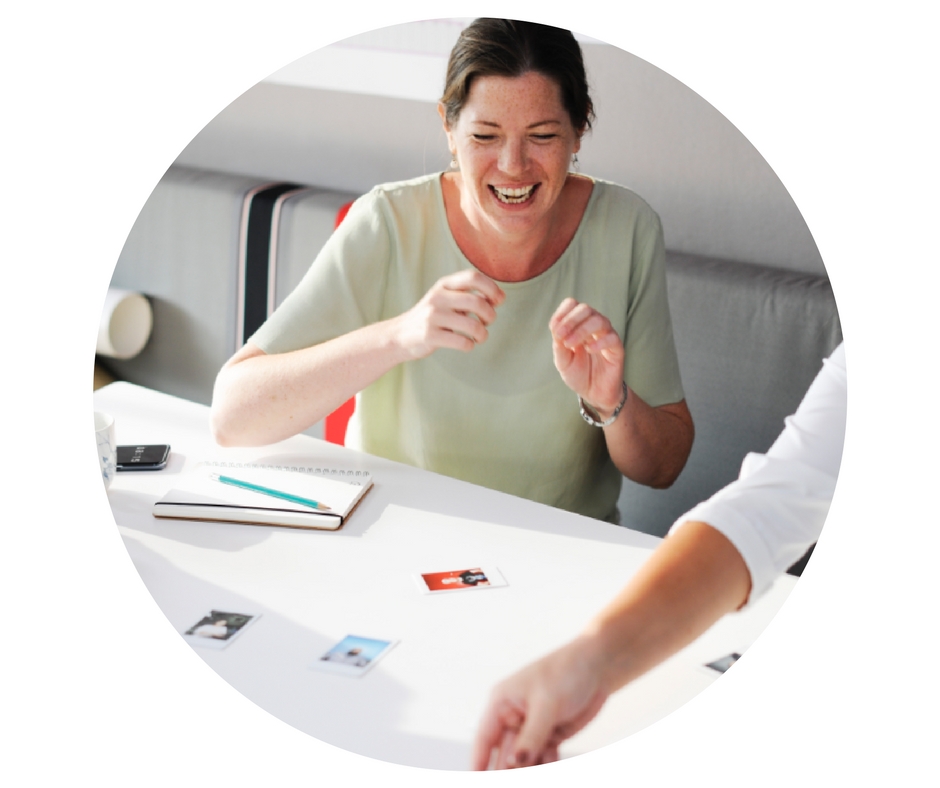 Out-sourcing support services
We know every business and business owner is unique, requiring different support at different stages of business growth. Out-sourcing crucial business functions to other specialists when needed can help build credibility, growth and profit. We're those specialists.
We work with our clients as partners, helping to develop and expand their brand, opening them up to our ever increasing network of contacts. Our aim………to help them achieve their Business "Why".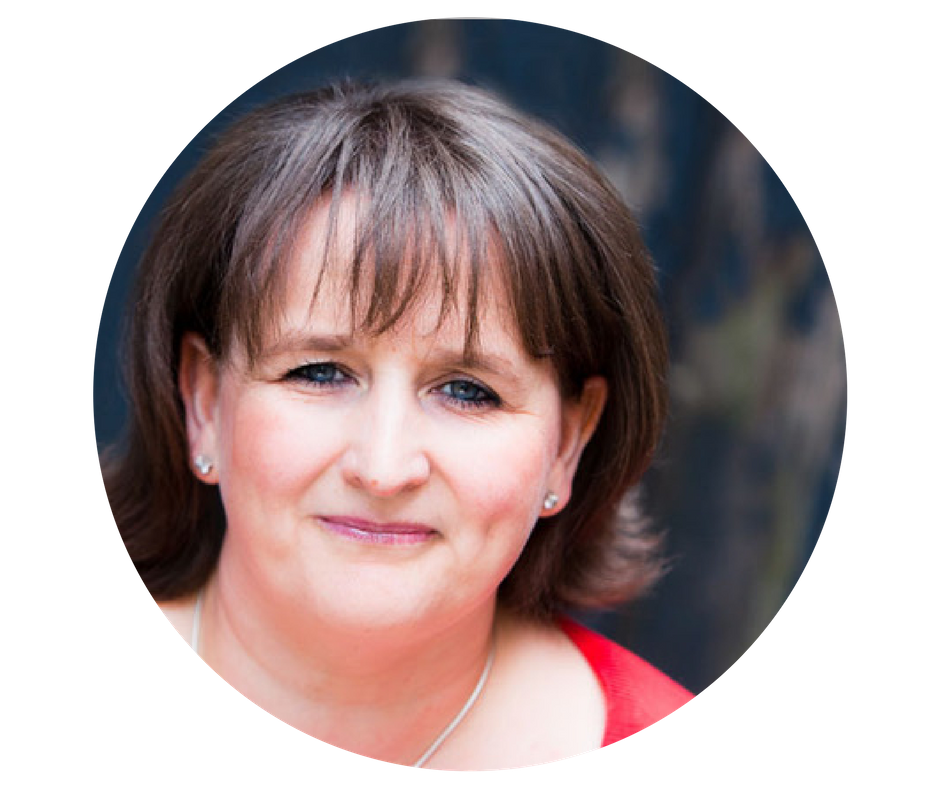 PA Advisory Support
This service is provided exclusively by Joanne.
Bespoke service for clients who require their first/new office based PA. May include:

review systems & procedures
implement most productive systems
assist with recruitment
provide external support to new PA
attend first Personal Development Review (if required)
Click here to find out more about Joanne.
We love to talk so would be great to hear from you.
If you'd like to find out how we've helped other business owners, what kind of support we offer or just to get more information on how this VA thing works, send us an email, call Joanne on 07928 228764 or connect with us on Social Media.