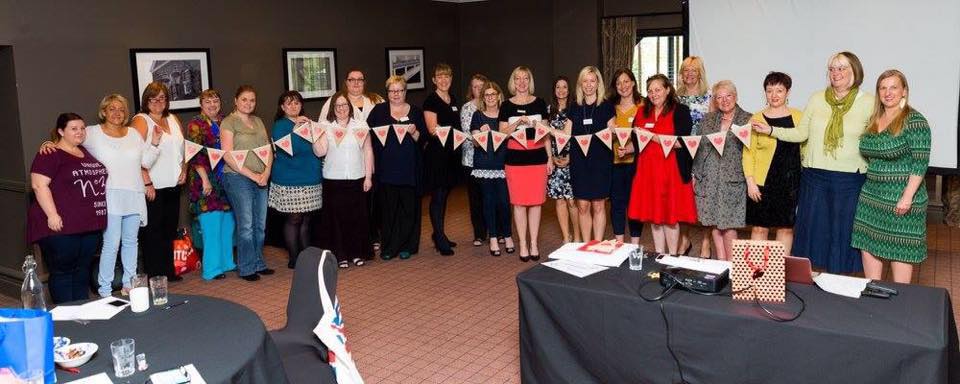 Formed in 2015 by Joanne Hawkins, the NW VA Conference has been the 'go to' event for VAs in the North West, based on the need to connect, learn, laugh and interact. Joanne wanted somewhere for fellow VAs to meet up and benefit from the expertise and knowledge of key North West speakers and business owners which they could in turn, introduce to their business and growth plans.
Bespoke VA Mentoring Programmes & Support Packages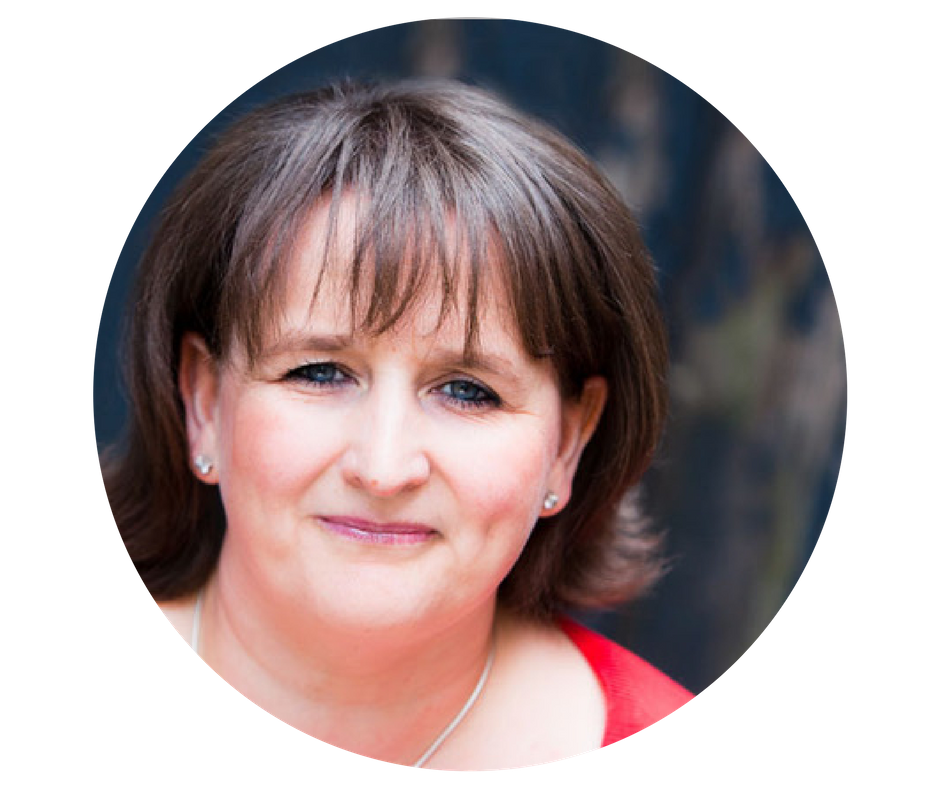 Having set up and run a successful, award winning VA business, I've experienced my fair share of highs and lows, and knowing that having somebody there when you need a little support, is key to pulling through and pushing your limits to the heights you deserve.
I've shared many experiences and tips at events such as The Office Show, on experts panels & speaker slots and of course at the VA Conference where I've shared my expertise on being clear about your message and am proud to be seen as authentic, real and having a visible passion for others to succeed in this exciting Industry.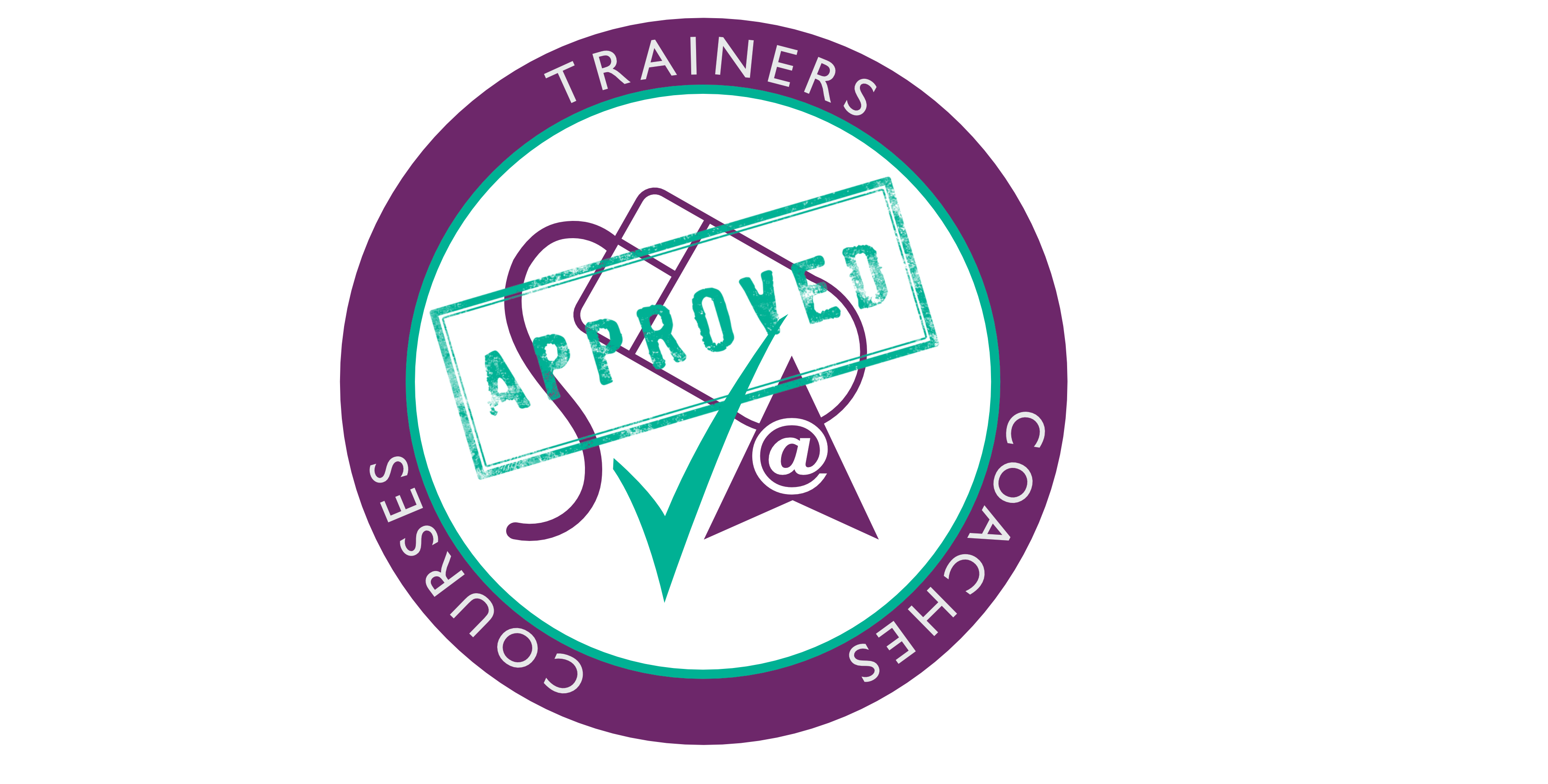 Congratulations on taking the first step towards "Finding Your Path as a Stand out VA"
Firstly, I want to give you a little freebie, enter your details below and download my 'Free Top 7 Tips to being a Stand Out VA'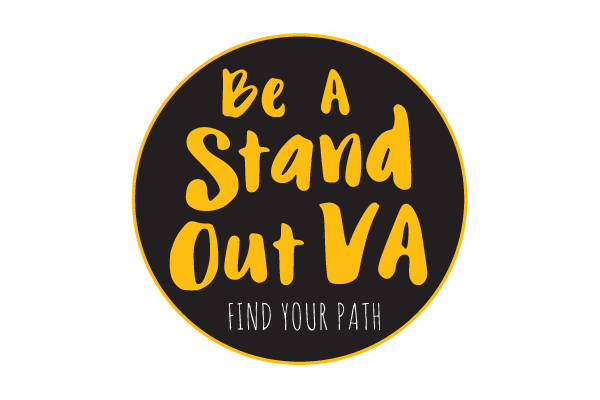 Now for the good stuff, having spent the majority of my 'VA' life building quality relationships with others in the Industry, I've enjoyed mentoring and inspiring those who were wanting to take their VA business further and become the 'Go To Expert' in their specialist field or geographical area, this was what motivated me to offer mentoring support that will show the journey I have been on and how others can implement certain aspects into their own exciting path.
Established VAs over 12 months
This programme is designed to challenge and push VAs through their boundaries whilst expanding their business growth and potential.
VAs up to 12 months in business
A bespoke programme for VAs at the start of their journey, guiding them through initial challenges, building their expertise and finding their own unique path to being a Stand Out VA
1 to 1 Pick Joanne's brains
A bespoke, tailored session built around individual needs. Confidential, no holds barred advice and support on whatever you need to grow your VA business.
We love to talk so would be great to hear from you.
We're really keen to talk to more VAs and those that are thinking about being a part of this wonderful Industry, so if you've got any questions or would like information about our conference or mentoring programme, send us an email or call Joanne on 07928 228764