Do you ever scroll through other peoples' business posts on social media, marvelling at how happy, glamorous and successful they look and feel a bit like this?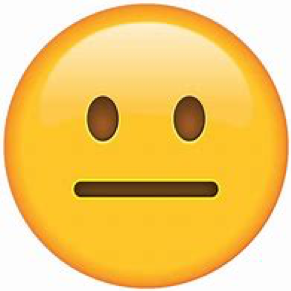 I do.
Which has led me to ask myself the question: Is it OK to be envious of other people's businesses?
After much contemplation and self-analysis over coffee and a packet of Tesco's Finest cookies, my answer is a resounding YES! It's perfectly fine!
But before we get to that, let's get a bit of perspective here first. You are not – and will never – really see other people's business on social media. The photo on Facebook of them laughing with clients at the races. The Selfridges hamper they received from a client as "a little thank you" The beaming smiles and the gorgeous surroundings on Instagram. It's JUST A SLIVER, a tiny, tiny slice of their working lives. A lovely, joyous fragment, yes, but one that they want you to see. I'm not saying it's not real, but it's not really the real deal… if you get my drift.
And I know you already know that, but still, scrolling through those amazing posts makes you feel a bit sorry for yourself, doesn't it? Maybe you wonder why you don't have the sort of clients that send expensive gifts and treat you to champagne lunches? Maybe you're fed up of sitting in your slippers with unwashed hair and yesterday's coffee cups cluttering up your desk? Maybe you're feeling a bit overwhelmed by the pressures of running a business alone?
And maybe, just maybe, your reaction to their Facebook posts is a great indication of what you need to work on or change about your business and the way you work.
If you want a different kind of client, then work on that: are you marketing yourself in the right way and in the right places to reach those clients?
If you want to share the burden of your business with someone then do it – reach out to a coach or a mentor, just someone who can help you look at things objectively and guide you towards your business goals.
If you need a change of scene then grab your laptop and get out, find a cool local café with good wifi or head into town and plug into the buzz of the city centre. Hell knows, you can sit in a field surrounded by sheep for all I care, just do whatever floats your boat and gives you a bit of a lift.
The important thing is to recognise what's making you feel envious, then ask yourself what you can do to get a bit of that "something" for yourself and take action – however small – to start making changes.
Feel envious, by all means, but don't let other people's business posts make you feel depressed and down on your own business. Instead of feeling like you don't measure up, make a list of all the things you love about your business. Remind yourself of how far you've come and have a good think about what you'd like to do differently. Set goals, make plans, get help if you need it, invest in yourself, treat yourself and – most importantly – don't forget to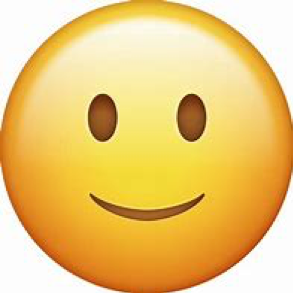 Email joanne@executivevpa.co.uk or Call 07928 228764 to find out how a Get it Done session can help you move your business forward.